What is your particular communication style?
What is your Love Language® translation?
What is your desired non-intimacy act with your spouse on a daily basis?
The answers you need to experience is just the tip of the iceberg when it comes to developing a marriage of pure bliss. THIS is what Coach Andi is all about.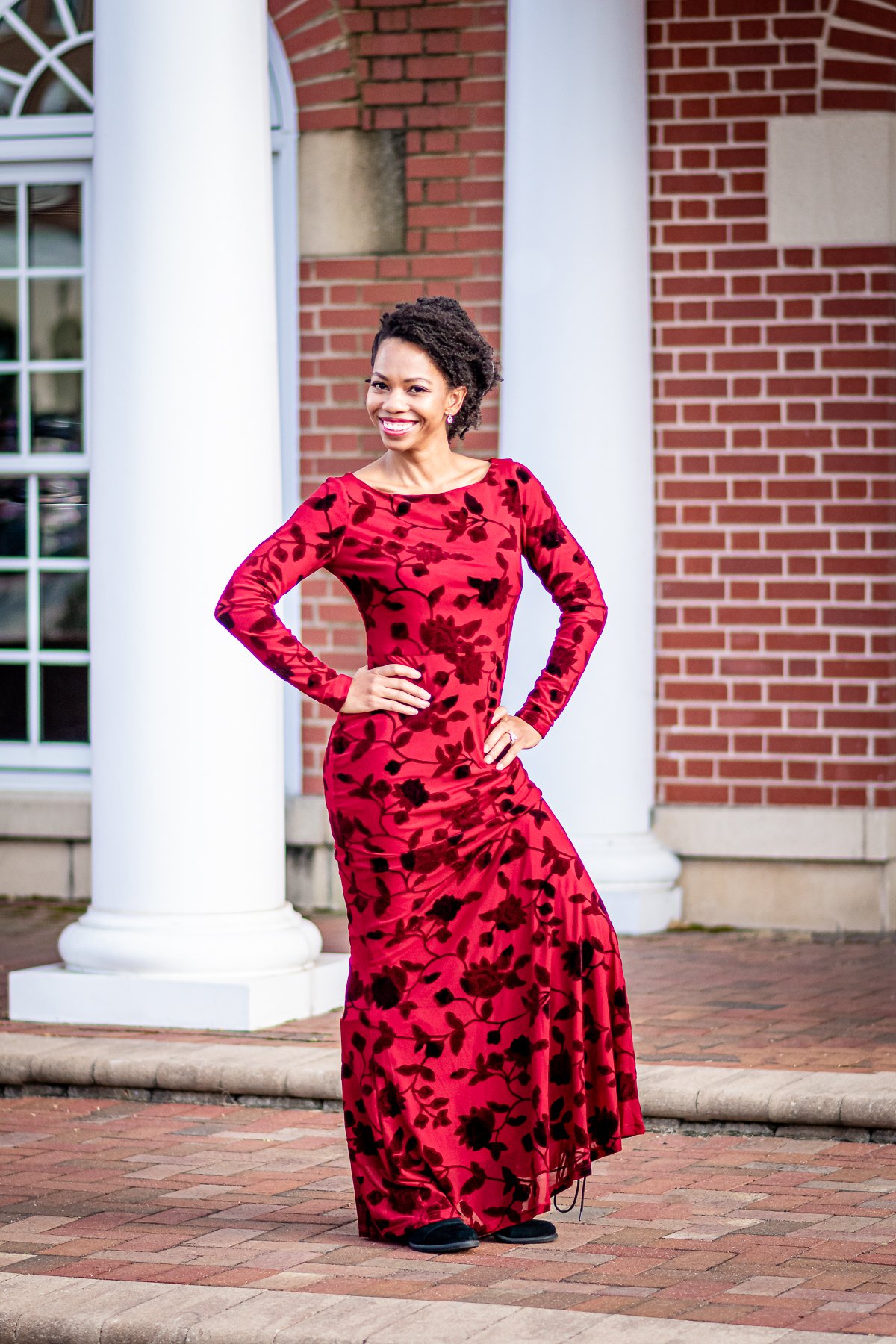 Coach Andi, THE Intimacy & Intuitive Communication Coach
I boss marriage bliss life like a queen by teaching the 3 pillars of intimate conversations for women in business so they can find more intimacy and connection with their husbands.
Coach Andi is THE Intimacy Coach for women when it comes to mending marriages and how to give and receive love languages fluently, so that women have a chance to experience a phenomenal shift in how husbands react, respond, and respect their entrepreneurial wives. After 22+ years of marriage and 10 biological children, she's a woman you want to lean in and listen to because as a natural introvert, she doesn't speak much. But when she does…
Coach Andi is the managing owner of GTS on Everything (dot) com, expressing her talents as a multi-niched entrepreneur. Though she's a natural introvert who loves tech and babies, her true gifts come out when identifying communication styles for married women. When they NEED a husband who doesn't:
Belittle them
Disrespect their passions when building a business
Cheat on them or lie to them
Leave the household chores all for them
Ignore them when they are clearly upset
Ignore the kids
Use them as the object of all jokes
Question every business investment
Ignore their Love Language®
Act selfishly
They go to her.
Coach Andi, Mom of 10 biological children who holds certifications in Professional Coaching, Certified Holistic Health Practitioner, Herbalist, & Nutritional Consultant specializing in Traditional Foods.
"How do you do it all??"
Simple. I don't.
I enlighten & guide moms on staying true to their authentic selves by healing any mom-guilt & manifesting the 5 Principles of Authentic Parenting while communicating effectively with mini-humans that tend to ruin your sleep.
Got Kidz?
Coach Andi has 10… yes, 1, 2, 3, 4, 5, 6, 7, 8, 9, 10 biological children to call her own. Ranging from 2 years old to 22 years, she's had her fair share of ups and downs, anger issues, guilt, inauthenticity, and becoming a mother that finally makes her feel worthy to raise such a blessed crew of humans.
She doesn't live through circumstances but creates the circumstance to thrive in the life she's dealt. As a natural introvert, she not only flourishes with her children, but she also knows how to set love-boundaries while constantly studying her family's individual communication styles so that she can replenish and rejuvenate herself for the next blessed day… all without anyone feeling left out or unappreciated.
There are only 5 key principles that she lives by and everyone is thriving as they choose – emotionally, physically, & spiritually. You may want to get in on this and, just like Coach Andi, continue to become the best d@mn momma you can be, even when you yell too much… just like Coach Andi.
Mom's are always enough just as they are, they simply have to believe it; oh, and get rid of ? food if you want your kids to act right.

~Coach Andi
---
Communication Style Literally Says It All
Whether it's marriage, friendships, or children, everyone has to communicate in some form or fashion. First, by knowing your loved ones (immediate family) Love Language®, you begin to slowly interpret body language in conjunction with the words they use and HOW they use them.
5 Communication Styles Coach Andi Identifies Within the First 30 Seconds
When it comes to dealing with humans, both small and tall, and everywhere in between, building relationships with them puts communication at the beating heart of anyone's relationship. Here's a quick synopsis of each according to Dr. Pyschology.
⓵ Assertive Communication Style
I must say, I agree… this is one of the best forms of communication styles that is effective, clear, concise, and well-received. People who have high self-esteem, confidence within themselves to not manipulate or play games don't need to be too passive or too aggressive.
Example: "I'm sorry, but I can't attend your party as I already have a date planned for that time".
People who interact with Assertive communicators are likely to:
Feel like they can raise their concerns with this person
Trust this person to do the right thing
Respect this person
⓶ Agressive Communication Style
These communication styles are pretty easy to spot… they are constantly communicating in a way that puts their needs first, even at the expense of others. It's a very unhealthy communication style to live with because the actual message may get lost because people are too busy defending themselves than addressing the issues.
Example: "We're doing it my way, period. I've considered your options and honestly, found them not good enough."
People who interact with Aggressive communicators are likely to:
Be fearful of mentioning bad news (such as problems with the bills, kids made a mess or problems that will affect them) just in case they get blamed for it
Feel a lot of pressure to agree with what is being proposed no matter if they agree with it or not
Feel that they are being bullied (usually into something they aren't comfortable with on a daily basis sometimes)
⓷ Submissive Communication Style
In my experience as a marriage coach, this right here is a HUGE problem I come across when women try to communicate with their spouses and they are typically using a submissive communication style when they get hurt. Unfortunately, they are trying their best to please others in order to avoid conflict, even if it means that their needs aren't meant. Most of the time, they won't share their true desires or how they are feeling.
Example" "I'll let you decide what we should do and what's best."
People who interact with Submissive communicators are likely to:
Feel like they have been told 'what they want to hear' rather the truth
Feel like their time is being wasted and unappreciated
Feel like they no longer want to help this person, like it's useless
⓸ Passive-Aggressive Communication Style
These communicators may be hard to spot. They tend to be indirectly aggressive and sarcastic (but may blow it off as not a big deal). This type of communication style seems passive at first but consequentially acts out their inner anger. Even though they feel powerless and undermine others who tend to be the subject of their resentment, they'll sabotage themselves. Unfortunately, they are not very reliable long-term as they gossip, patronize, and complain.
Example: "Don't worry, I'll sort out all these problems caused by SO-and-SO , after all, that's what I always end up having to do."
People who interact with Passive-Aggressive communicators are likely to:
Feel angry and resentful and hurt (especially empaths)
Feel as though they are being undermined
Feel they should retaliate in some way to teach them a lesson about how it really feels
⓹ Manipulative Communication Style
Talk about a spam mouth! This communication style is shrewd and calculating as they influence and control others to their own benefit. They are skillful at creating an underlying message and the recipient will rarely notice. They'll seek to have their own needs met in an indirect manner, sometimes going as far as to fake tears and hurt – thus causing someone to feel sorry for them or responsible to help them.
Example: "I'm going for promotion this year and will be expecting some good feedback. By the way, I'm glad your boss liked that report I helped you with'.
People who interact with Manipulative communicators are likely to:
Feel unwilling to engage with this person, they'll avoid them
Feel like they are being 'used' but question if it's true, but it's a nagging feeling
Feel unable to trust this person wholeheartedly
---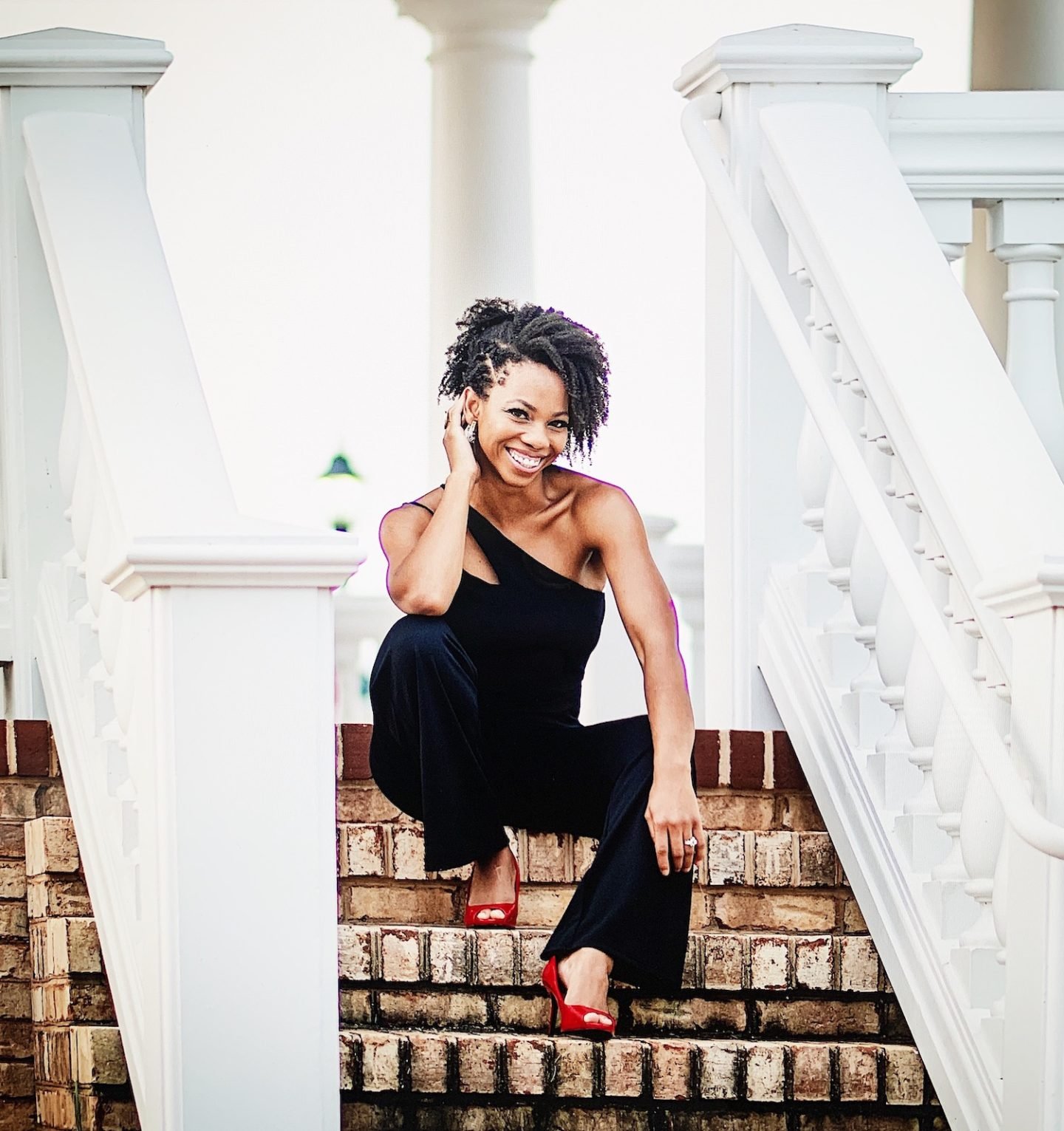 Communication isn't easy, but it's my gift. As a professional Coach, mother, wife, woman, & mega-introvert – it's weird that THIS would be my heart and soul's purpose. Communication styles shouldn't be taken for granted, so learn your Love Language®, set non-negotiable boundaries, and do what you do best… be the multi-niched bad@ss you know yourself to be…introvert or not!
Coach Andi, not your typical multi-niched introvert mother of 10.

Share with us your superpower @ Contact(at)GetTheSkinnyOnEverything(dot)com – and we may feature you on our social media channels!
Get The Skinny On The Latest About: Want to contribute? Coach Andi is looking to showcase multi-niched introverted entrepreneurial women.