YOU are a magical creature – Don't underestimate yourself
Motherhood is not easy. Building a business is not easy. Marriage is NOT easy. And then there's still coffee to make. Now, combine those and handle it like a boss…some may say IMPOSSIBLE (especially if someone has ELEVEN (11) kids!!? Well, if you take a closer look, you are in the exact position that says: 
I'M POSSIBLE. You. Are. Possible.
---
This blog is for the woman who doesn't mind a little bit of everything to feed her soul when she wants to relate to another human being.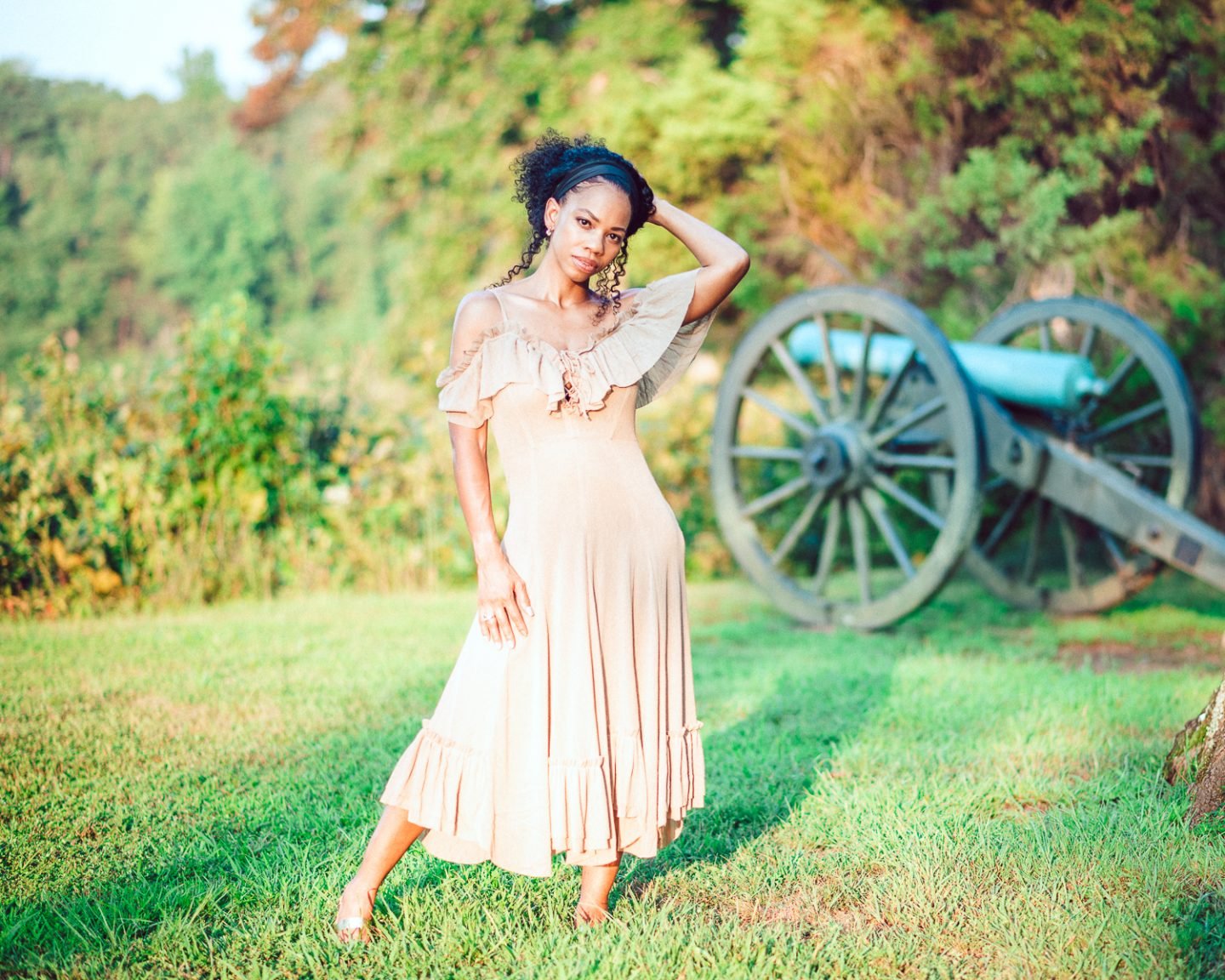 The overwhelming evidence of multi-talented women out there is astounding and there's no reason you ought to continue to hold back your gifts. Thus Renaissance Woman seems completely appropriate.
Renaissance: a revival of or renewed interest in something
That's why I'll share everything I know on Get The Skinny.
Cuz I know A. Lot.
What's In It For You:
Hope, inspiration, and a chick who listens without judgment – along with others who understand you. Keep validating yourself and your journey with me!
Connect:
Hit up the Podcast 🎙: Shhhhh! 🤫 Unscripted & Naked Honesty –
👉🏽 Facebook Page and follow me on Instagram.
Would you also like to share your life's obsessions with us?
Go over to our Partner With Us! page.