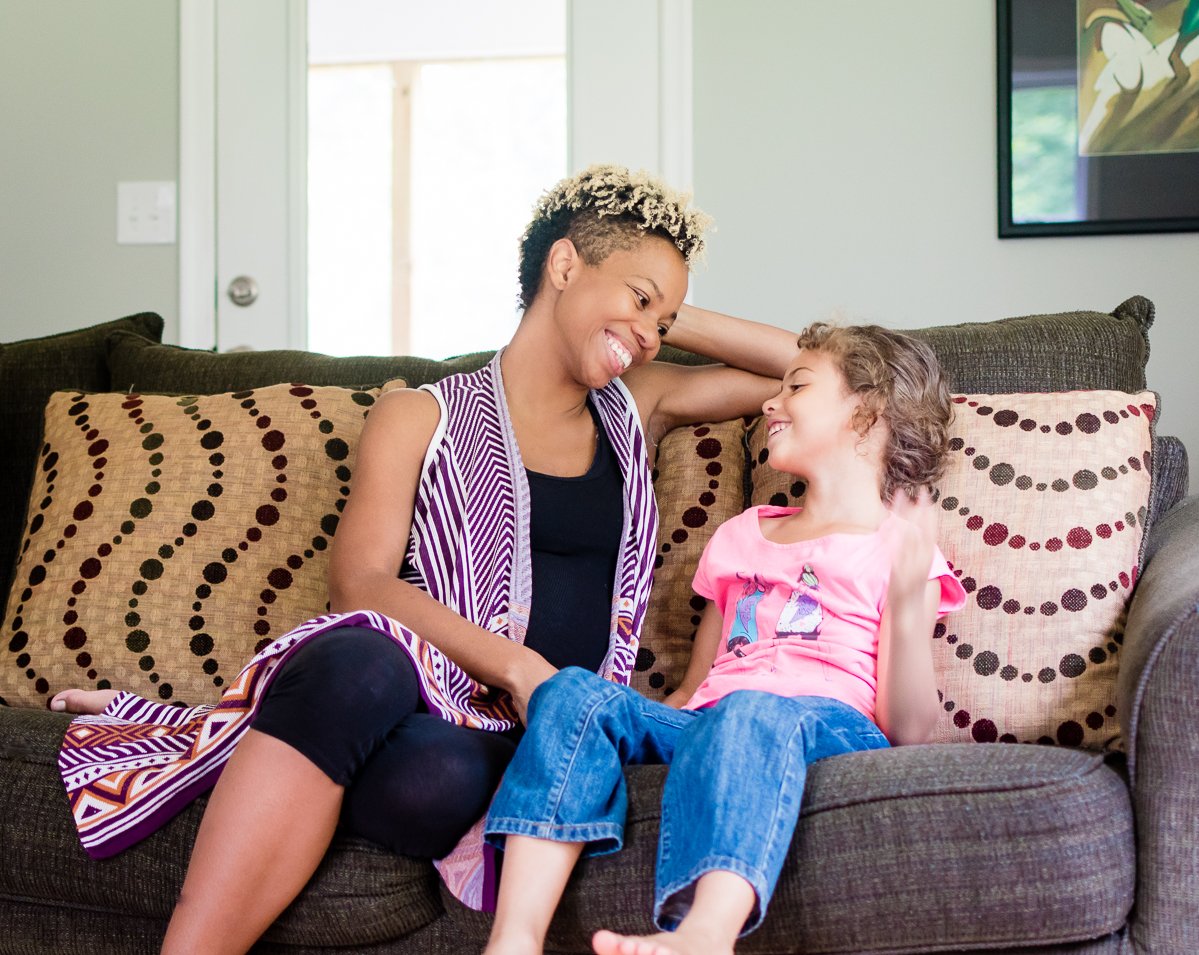 I'd be a hot mess with one leg in the grave if I had decided NOT to assign any kid chores for my children to accomplish. I'd be cheating their future spouses out of a responsible and capable human being that actually learns to respect (and even love) serving another…especially when it comes to household chores.
After having the blessed privilege of raising 2 out of 10 kids to adulthood, I don't regret one decision to have my kids doing something around the same time they learn the word, "no".
If your kid can say the word "no" with partial comprehension of what it means, it's time for some kid chores!

Coach Andi ~Mom of 10
These are legit, the chores listed below that I started with my oldest two. The kid chores that made the most sense and took very little effort to train them on. Now, am I saying that I never got any push back?
? Bahahahahaha
Kids are brats. My kids are brats. I was the BRAT of my family. Of course I got push back, whining, kicking, and the sort. It didn't last long, because I seriously don't tolerate that ?.
Say what you mean, mean what you say. I don't make threats, I promise.

Coach Andi ~Mom of 10
Assign some kid chores and see how it goes. If you need to discipline them, do not threaten shit you don't actually mean or intend to do. I see sooo many parents threaten their kids. No wonder they are 10047% brats! They don't follow through with what they said, so why should your kid be any different? Build trust and integrity with your kids. Assign them age-appropriate kid chores, start slow, and praise them like they follow you into the bathroom… all. The. Freakin'. Time!
Need to organize your current (or non-existent) chore list?
Grab my free guide (not just for beginners!) below ??.
As you start assigning specific kid chores, keep in mind that any thing a toddler can do, the grade school children can do and so on. No need to repeat them because obviously a teen can pick up some toys, yo!
Kid Chores for:
Toddlers
Picking up one set of toys at a time
Put clothes in laundry
Switch out their own underwear after an accident
Brush Teeth
Clean baseboards
Wipe Small Tables
Wipe outside of appliances
Replace small trash bag liners (give them the bag)
Organize shoes
Hang up towels (with stool)
Love this list? Pin It!
Kid Chores for: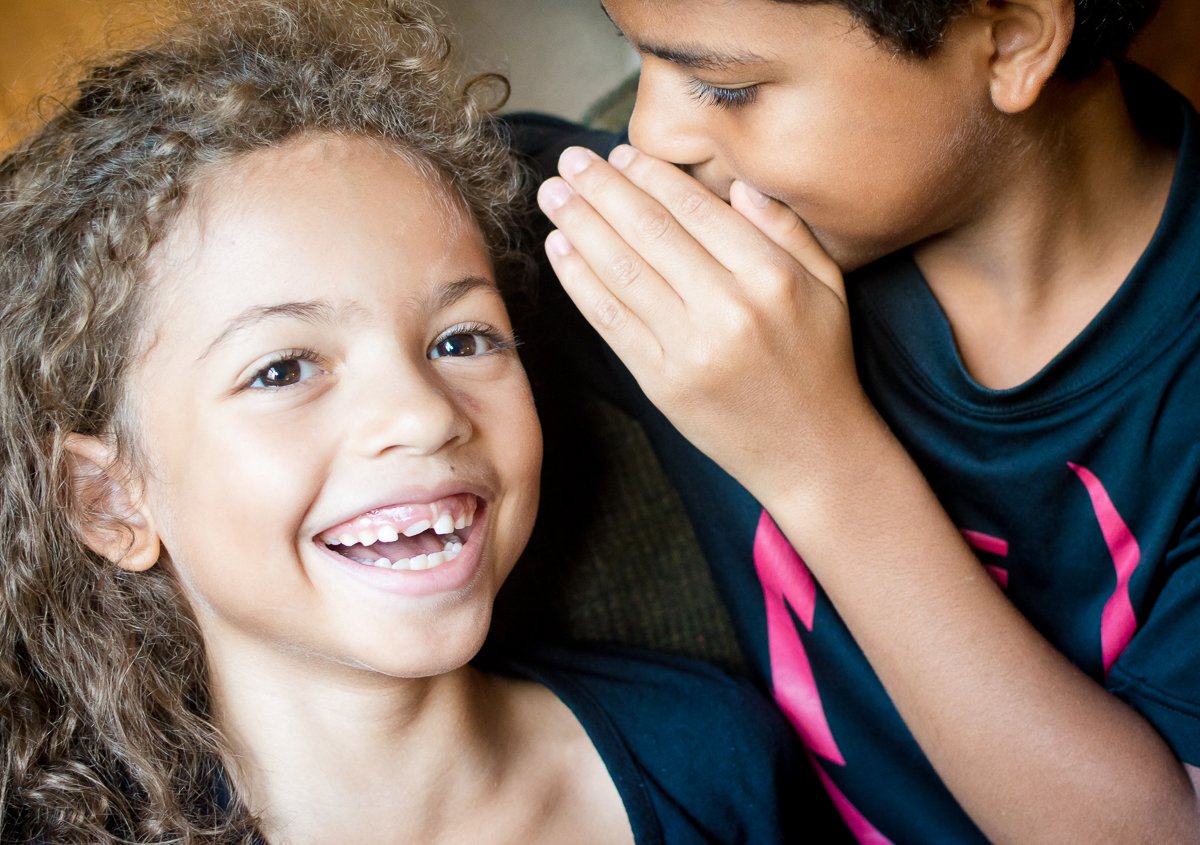 "Research from a well-known 75-year Harvard study examined what psychosocial variables and biological processes from earlier in life predict health and well-being later in life. Researchers found that children who were given chores became more independent adults." ~VeryWell.com
Grade School Aged Kids
Load dishwasher
Unload dishwasher
Wash dishes
Sweep floors
Clean bathroom sinks
Disinfect toilets
Clean windows
Wipe down counters
Pick up trash
Clean/dust inside of vehicles
Vacuum inside of vehicles
Vacuum couches/chairs
Spot-clean wood floors
Magic Erase doors/walls
Wash linoleum floors
Do their own laundry
Fold laundry
Vacuum out dryer vent/lint
Dust
Vacuum stairs/floors
Clean refrigerator
Clean freezer(s)
Clean inside microwave
Clean inside of toaster ovens
Organize kitchen utensil drawer
Organize vitamins/supplements
Feed/water pets
Water plants
Make a bed
Break down boxes for recycling
Kid Chores for:
Tweens
Helping younger siblings get their food
Clean mirrors spotless
Clean shower (drains and shower head)
Take out trash
Wash vehicles
Organize toys
Replace light bulbs
Organize kitchen cabinets
Remove spoiled food from refrigerator
Walk pets/play time
Fold large blankets
Change a diaper
Dusting Fans
Remove & Clean window screens
Middle Manage younger siblings
Kid Chores for: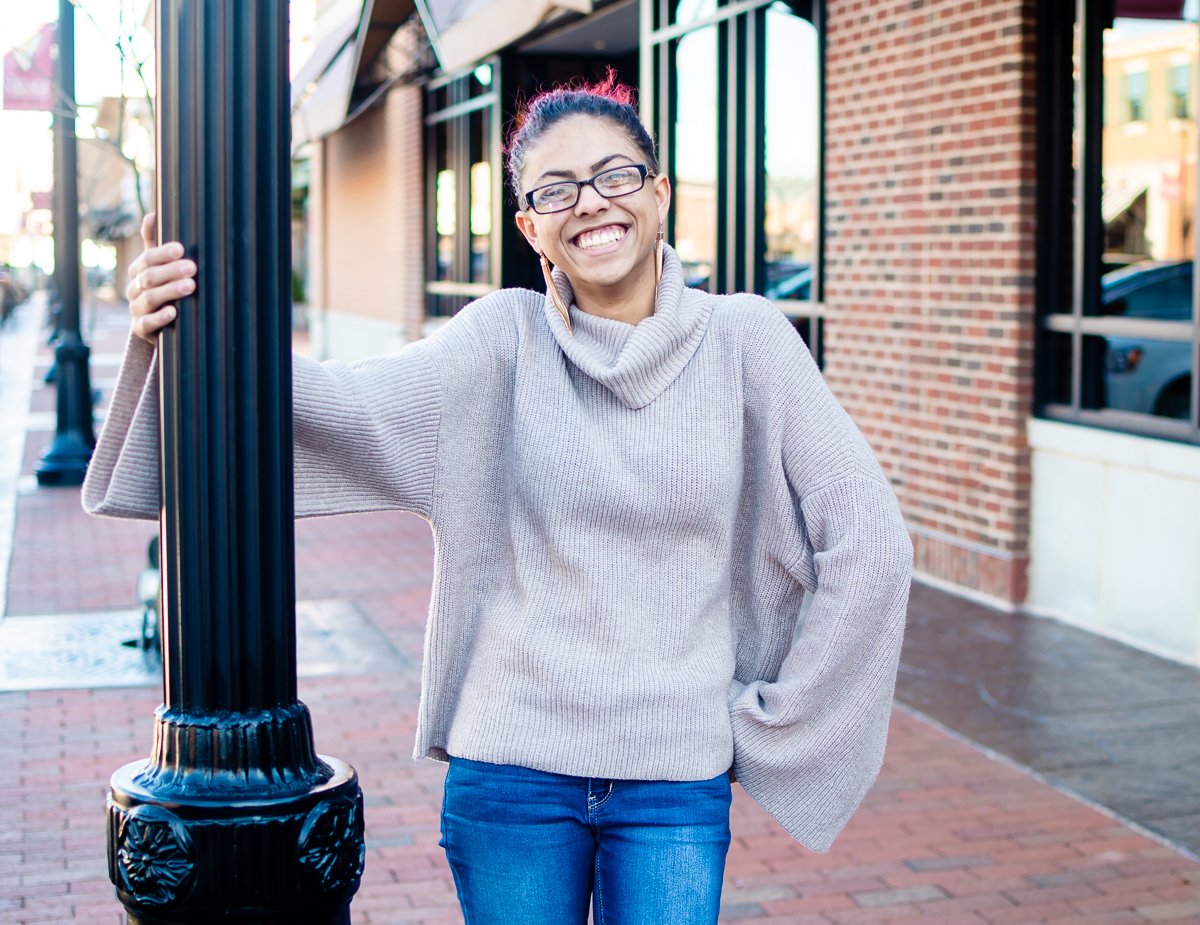 Teens
Clean under oven vent (remove and scrub)
Move oven out and clean
Move refrigerator out and clean
Detail clean toilets
Vacuum air vents/change filters
Wash porch/decks
Replace digital device charging cords
Organize pantry shelves (dust and clean)
Detail clean bathroom sinks/showers
Dust ceiling (cobwebs in corners of rooms)
Move furniture dust/vacuum behind them
Clean on a regular schedule
---
Girl, if you don't assign come kid chores early on, they'll always…. (yes, I mean ALWAYS) gripe and fight you. Sure, my kids complain about certain chores but that doesn't mean I forgo assigning them. Every day they know exactly what is priority and what has to be accomplished before any privileges (game time, TV time, etc.) are granted. Don't forget that you are still in control no matter how out of control you may feel!
---
Do you PAY your kids allowance to do chores (or use any type of bribe)?
Love this article?