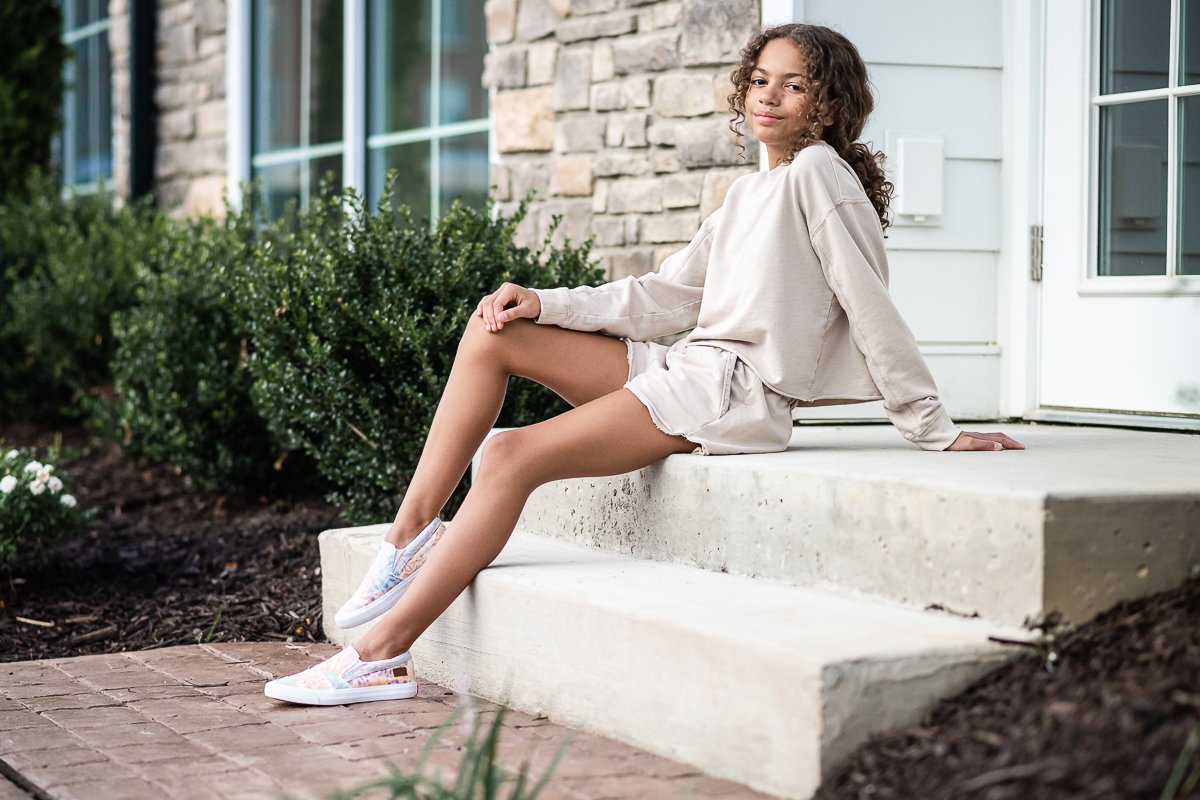 Little people have stresses, too – plenty of them. In fact, your kids are just as much in need of a self-care for kids routine as you are, and part of your job as a parent is to teach them how to develop such a routine even as you model your own. This routine will help your kids feel better about themselves, grow their self-esteem, gain confidence, and be ready to face the world.
By Guest Blogger, Erin Reynolds
Self-care For Kids: Build Healthy Habits First and Foremost
First, build healthy habits as a family. For instance, plan meals and snacks together so that your kids can learn about making healthy food choices. Exercise as a family, too. You might take walks, go on bike rides, enjoy swimming, or simply play tag. Set limits for your kids as well. These limitations might include a strict bedtime, controlled screen time, and choosing one or two activities rather than a packed schedule.
EMAIL OPT-IN FORM
Get Creative When it Comes to Self-care Practices
Teach your kids how to get creative as part of their self-care routine. Provide plenty of opportunities for arts and crafts. Give your kids projects to try, such as painting, sewing, or woodworking, perhaps. Also, listen to music together, and don't stop there. Get up, and sing and dance. Laugh together, and you'll find your stress levels dropping. You can even show your kids and their friends how to put on their own play to fight boredom. Find an appropriate one-act play, and have the kids cast parts, learn lines, design costumes and sets, and perform their play for guests.
Spend Quality Time Together
All of this creativity will allow you to spend some quality time with your kids, but don't stop there. Prioritize your kids when it's appropriate, even and especially when you are busy – don't be too busy to prioritize yourself and them. This gesture will teach your kids that they're important, and it'll help them build confidence and learn how to care for themselves – just as they see you doing.
You might develop a bedtime routine with a story, have the kids help you with kitchen chores, or spend an afternoon or two a month seeking new experiences together. There are a myriad of ways to spend time together without feeling overwhelm, so never "force it", because then it won't feel authentic.
Encourage Stress-Busting Techniques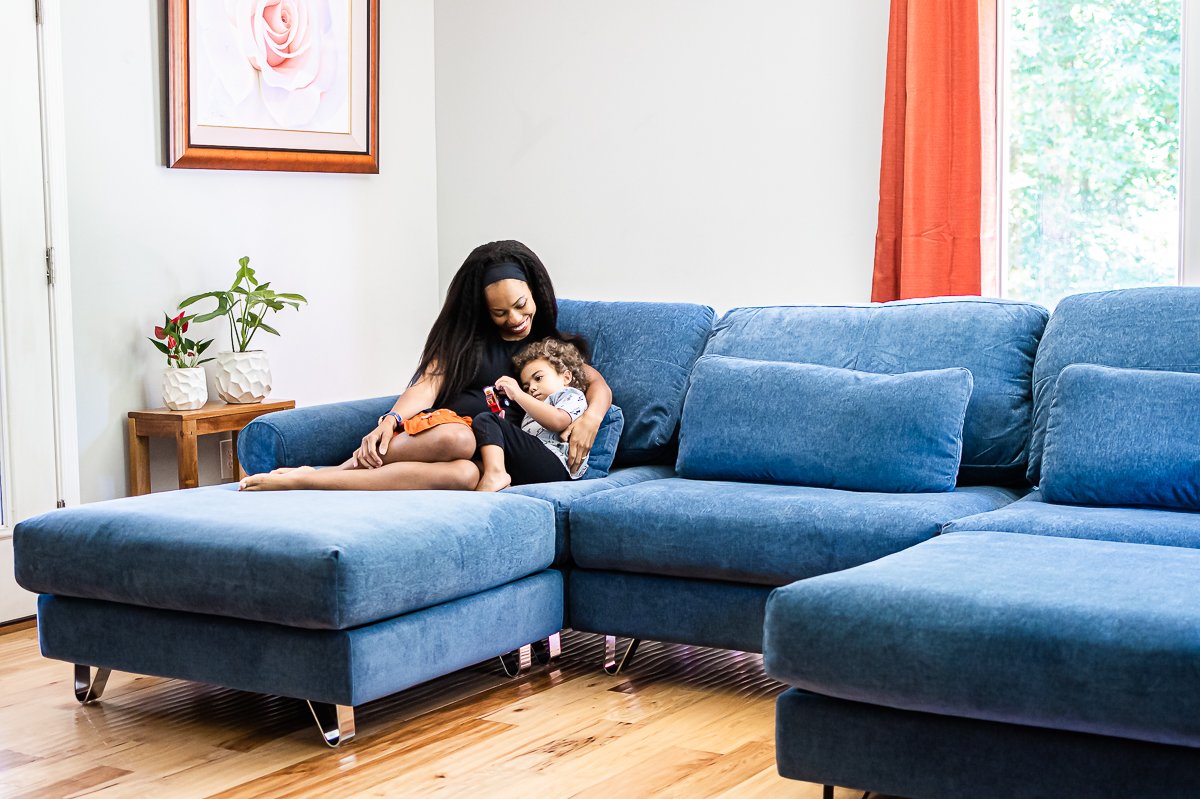 Your special time with your kids can certainly help them learn self-care and fight stress, but you should also teach them some stress-busting techniques that they can use when they're alone and feeling the pressure. You might introduce them to guided breathing exercises or meditation, for instance. You could also encourage kids to practice gratitude when they're under stress. Have them take a break and make a list of everything they're grateful for when they're feeling upset. This activity will help give them a fresh perspective.
Practice What You Preach
Finally, one of the most important things you can do to start your kids in a lifelong self-care routine is to practice what you preach. Let your kids see you taking care of yourself. Children learn by imitation, so if you eat right, exercise, get creative, and fight stress, so will they.
Say what you mean, mean what you say.

Coach Andi
This applies to every day needs as well. For instance, check honest reviews of products before purchasing if you plan on using them regularly; especially if anyone in the family has certain allergies, or you have small children in the household and safety might be an issue. This will pass on the lesson to your children that an ounce of prevention is worth a pound of cure.
---
Make Self-Care for kids a Priority for You and Them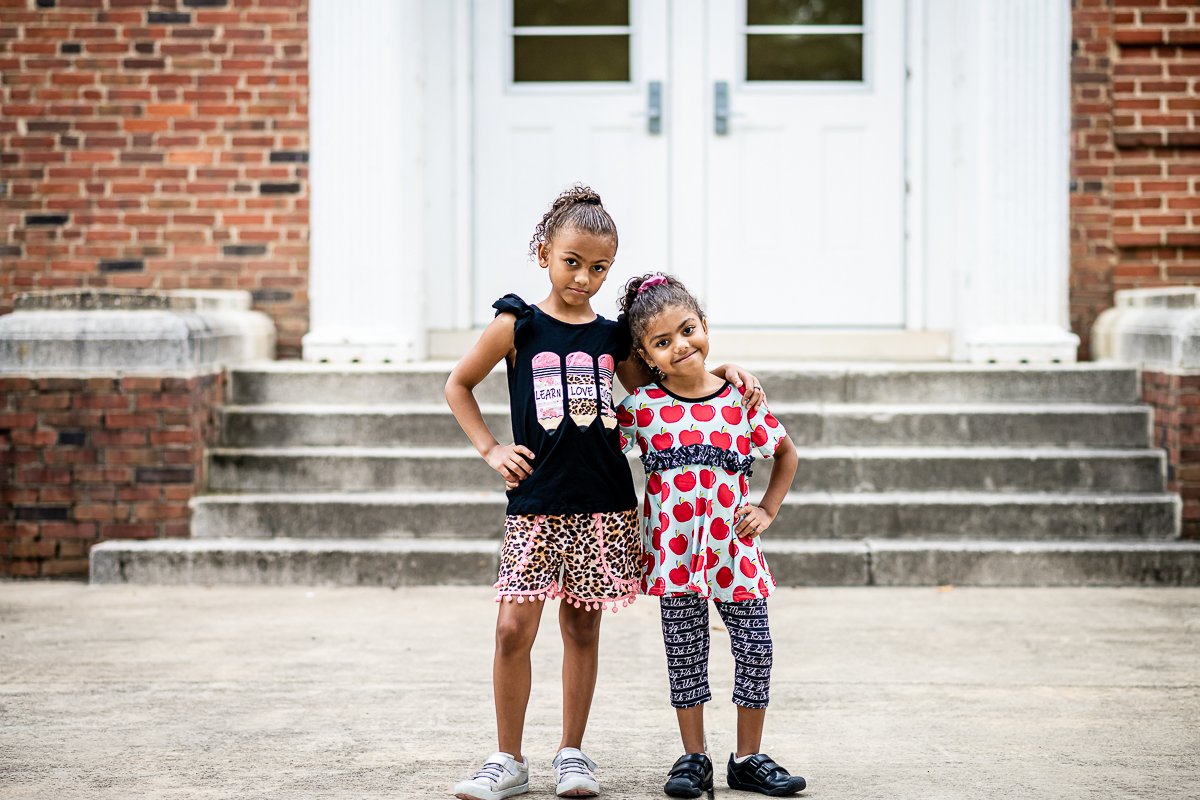 Starting your kids on the path to self-care is critical for their well-being now and throughout their lives. So make self-care for kids a priority in your family by trying some of these tips. Use all of them or choose a few that would be easy to incorporate right away. Whatever you do, self-care for kids is a must in today's fast-paced world. So slow down and enjoy the little moments the most!
---
Any time you wish to relive a special moment in your life; whether it's graduation, an engagement, a seasonal family photoshoot, or your beautiful fur baby, Thru Andi's Lenz will capture those fleeting moments so they last a lifetime. If you have any questions, please email Info@thruandislenz.com.
How do you instill self-care habits for yourself that your kids witness?
Love this article?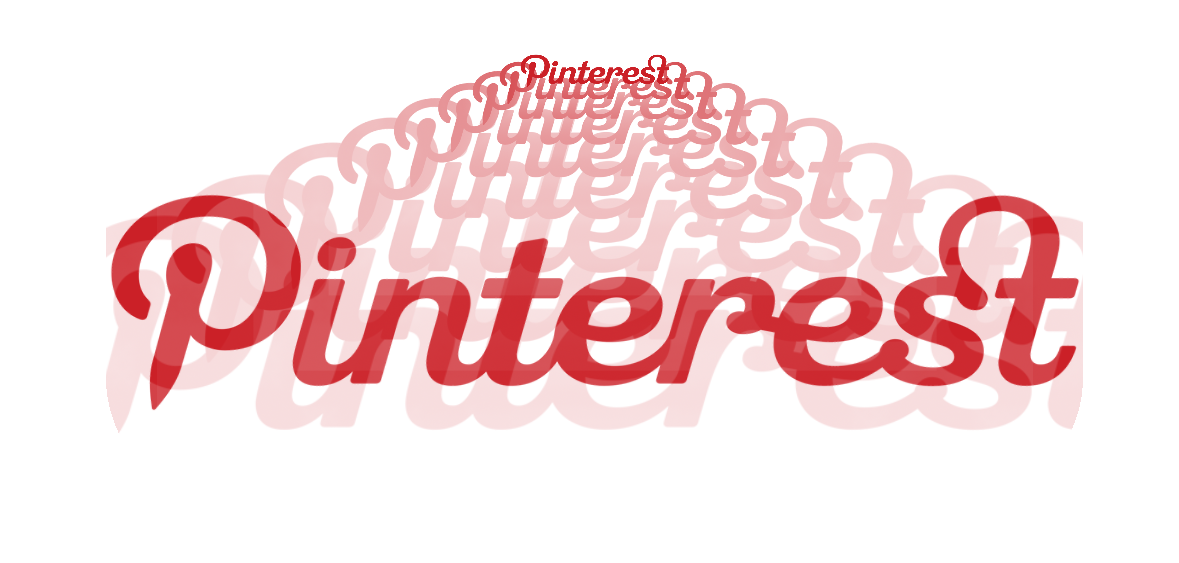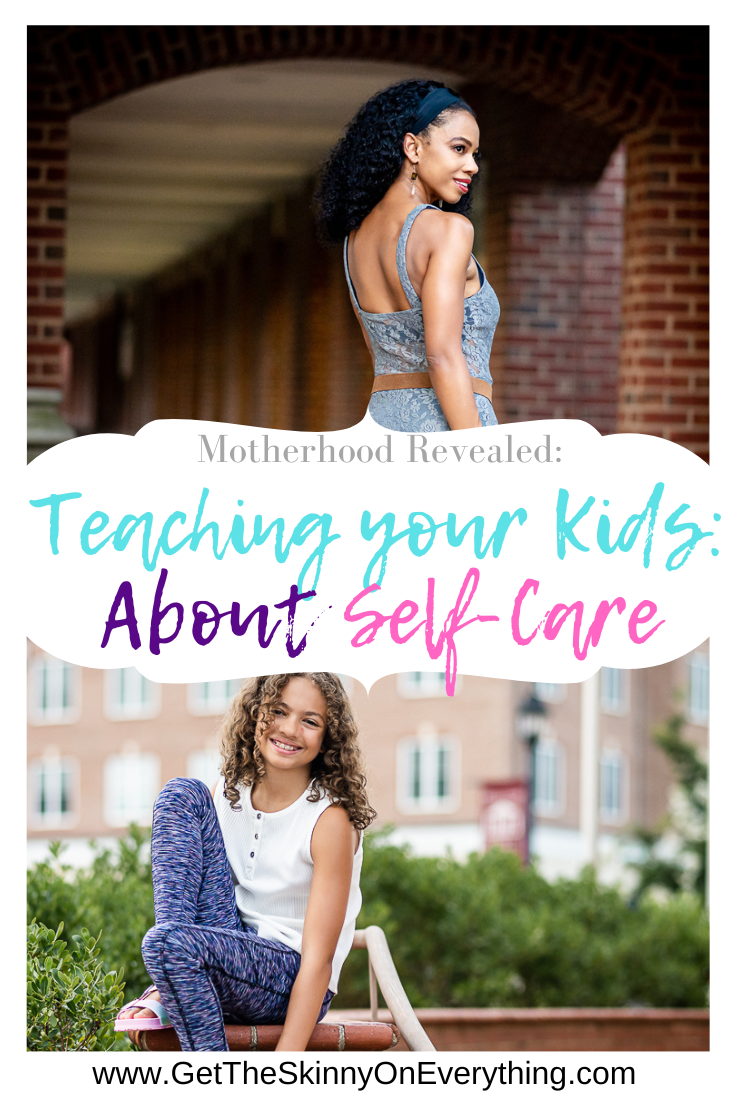 Guest Blogger – Erin Reynolds: Erin created DIYMama.net to share projects and inspiration with others who want to explore budget-friendly DIY home improvement projects.